Maximize Your Investment in Salesforce
As a certified Salesforce partner, One11 partners with real estate organizations to realize the value of their Salesforce investment. We have successfully helped both public and private real estate clients implement Salesforce by leveraging our extensive knowledge of the real estate industry and Salesforce.
Salesforce is a powerful and flexible tool that enables a more efficient, transparent and information-driven experience for your employees, business leaders and customers. One11 helps real estate clients define a Salesforce vision and execute a Salesforce implementation plan that optimizes the experience of employees, business leaders and customers.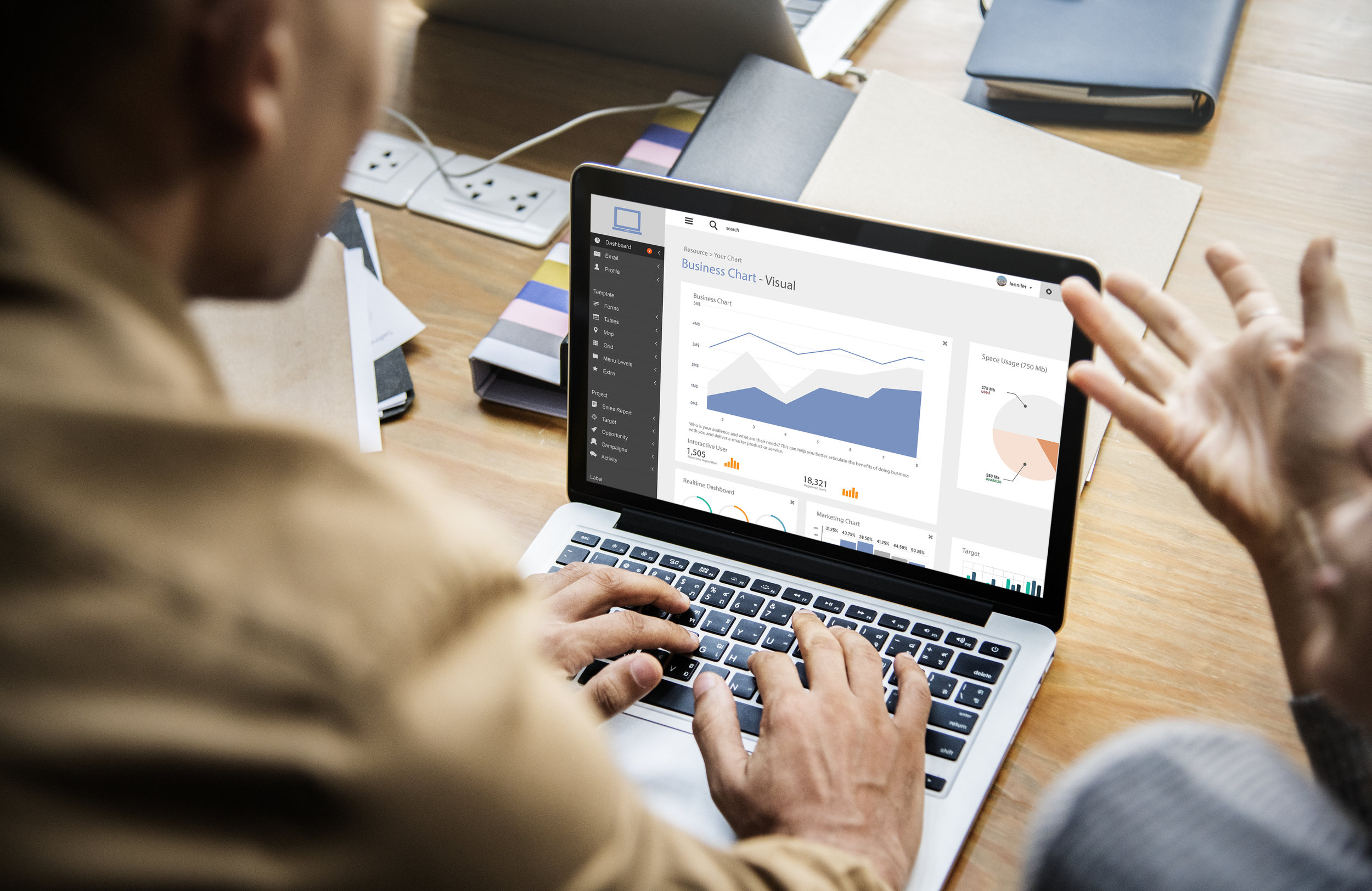 Your Salesforce Journey
with One11 Advisors
1. Define Organizational Vision with Salesforce
2. Develop Salesforce Roadmap
3. Envision an Optimized Business Process leveraging Salesforce
4. Develop a Plan to Implement Salesforce
5. Execute the Plan to Implement Salesforce
Comprehensive Transformation with Salesforce
Implementing Salesforce to create value for your organization is not just about Salesforce, it's about ensuring that Salesforce integrates with other applications and dovetails with processes and procedures.


We help your organization define the key metrics, business processes and procedures, data model and technical architecture so that Salesforce integrates seamlessly into your organization.
Salesforce Development Services
Extending Your Existing Environment
Realizing the value of Salesforce requires ensuring your Salesforce build complements the people, processes and applications around Salesforce. One11 advisors provides Salesforce development resources with the technical Salesforce development skills to maximize the power of your Salesforce build.
After initial implementation, real estate organizations often extend Salesforce to increase the realized value of the tool. One11 has experience completing Salesforce extension projects that are more tactical and focused. We help our clients deliver those extension projects and continue to maximize the value of Salesforce.
Getting Started with One11 Advisors
Click the button below to send us a message about how we can help grow your organization.