Executing process change in your organization requires a deep understanding of key issues, current trends and the technology needed to support it.
With the speed at which business operates, it's common that an organization is too quick to propose a solution without fully defining the problem. Undertaking One11's 4-step approach allows your organization to fully define the challenges and identify comprehensive IT tools and solution. In working with our experienced consulting team, your organization will understand its strategy, structure and the tools necessary to make the strategy a reality.
Our Business Consulting Objective
Our primary objective is to design, develop, and implement strategy, operational, and technology improvements to reduce operational costs, optimize business processes, reduce and/or eliminate management risk and enhance the portfolio value for our clients.
Organizational and Business Process Improvement
Diagnostic Analysis and IT Strategy
System Proof of Concept and System Selection
Business Continuity Planning (BCP)
System Implementation
4 Step Delivery Process
Step 1: Define Goals

Step 2: Analyze Problems

Step 3: Recommend Solutions for Approval

Step 4: Implement, Validate, and Review
Target Clients:
Real Estate Investment Trusts (REITs)

Corporate Businesses

Commercial Property Owners
Define the Problem:
In the need to move quickly and show results organizations don't take adequate time to understand the root cause of a process failure. As a result the solution is inadequate and the improvement process fails. We work with stakeholders in deep-dive facilitated work sessions to document the current challenges and identify key opportunities for your organization. Documentation of the current process provides a thorough and thoughtful review of the gaps, barriers and system failures.
Synthesize the Data:
Knowledge of your real estate industry from the local level through the corporate back office gives One11 a unique perspective to prepare recommendations that don't simply shift the process burden between stakeholders. Understanding the boundaries for your organization in the combined use of pure process change blended with the appropriate system changes will help to ensure the success of your initiative. This step often includes resolution of barriers that prevented successful change in the past. Executive leadership is actively involved in the review of opportunities.
Prepare Recommendations:
As the identified opportunities are blended we create your business case including estimates for time, cost and resource. Recommendations are reviewed with executive leadership to ensure an understanding of the level of effort, timeline for execution and impact to the business.
Change Management:
Successfully executing the change requires the ability to measure your result whether it is creating capacity, reducing cycle time or using technology more effectively. This final step will allow you to assess the value the process change will make in your organization.
Diagnostic Analysis & IT Strategy
Successfully developing and executing a thoughtful system diagnostic analysis or IT strategy requires an experienced, diligent team of experts. The end result enables a clear understanding of the technology, identification of gaps and a clear roadmap to enable its capabilities for best use in the organization. Our approach varies based on the scale and area of focus; however in most cases there are three core phases:
Understanding of Current and Future State Needs:
This includes documenting the current state of the organization's IT architecture and infrastructure through detailed facilitated work sessions and interviews with the IT organization and various areas of the business. This analysis will help with management's assessment of alternatives and requirements.
Establish IT and Business Priorities:
Based on the components and understanding of current and future state needs, this phase documents key priorities and functionality required to perform daily, quarterly, and annual activities of the business. The information is leveraged to develop a clearly defined fit-gap assessment.
Develop Business Case and IT Strategy:
Information from the first two phases are leveraged to develop recommendations to close technology gaps. This includes the development of a clearly defined roadmap of how to successfully achieve the prioritized objectives. Key deliverables in this final step typically includes the following:
Detailed project work plan

Documented system application and infrastructure architecture diagrams

Documented IT and business requirements by functional area (both current and future state)

Documented high level fit-gap assessment of requirements versus existing functionality

Documented Business Case for execution of the stated recommendation including time, cost, resource and "impact to business" estimates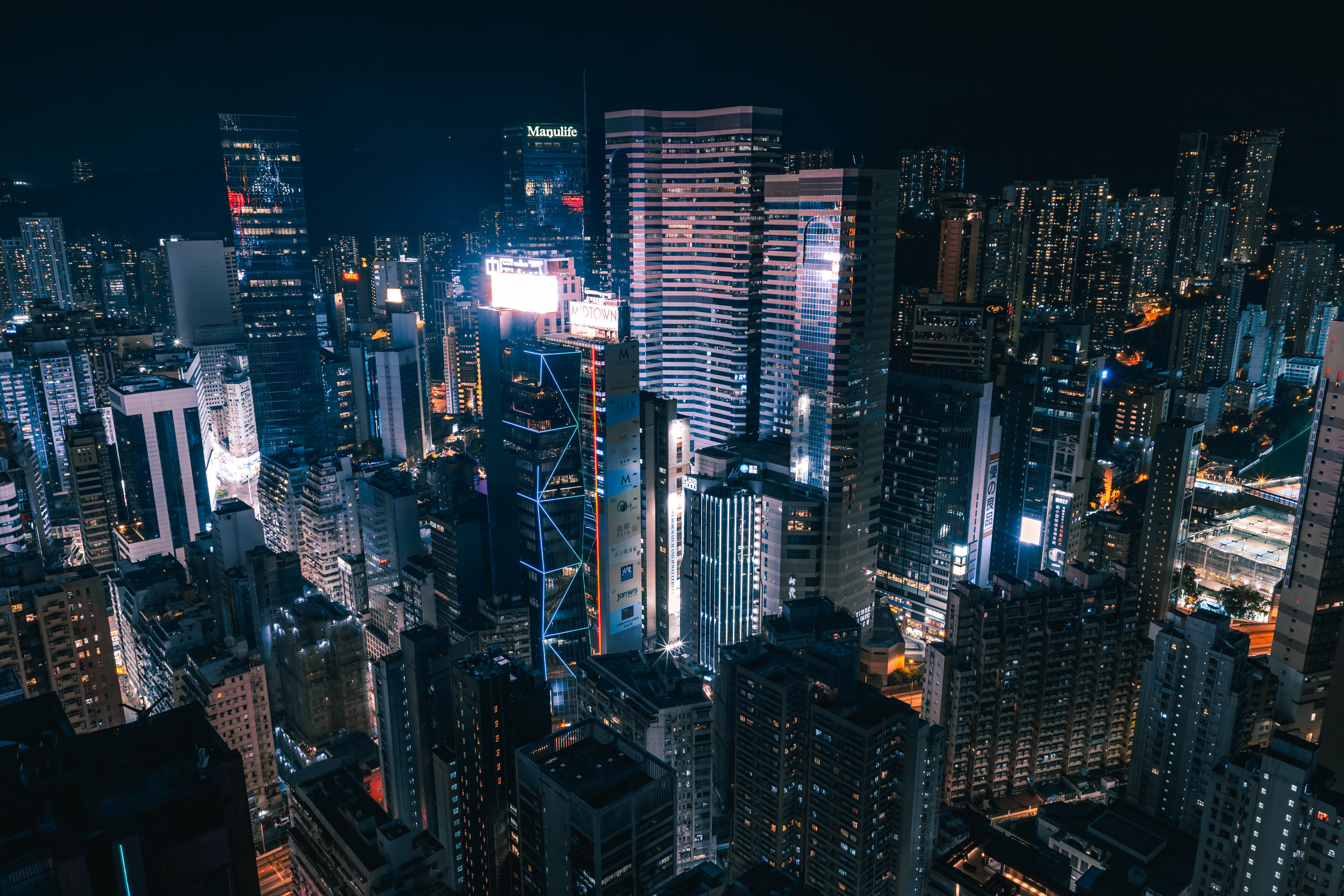 System Proof of Concept
& Selection
The goal of a successful system selection is to achieve alignment between requirements for your organization and functionality of the software. Although our approach will vary depending on the specific needs of your organization; the steps below are followed with critical Proof of Concept review and checkpoints included as needed:
Requirements Definition:
Requirements definition includes documenting the needs or abilities of the overall system strategy and those of specific applications. During the development of requirements, we strive to find ways to improve the company's operations and begin the consensus-building process. As a result of our real estate specialization, we have developed standardized models and tools that allow us to perform a requirements study efficiently.
Package Analysis & Selection:
Real Estate companies of all sizes can take advantage of packaged software for a variety of applications. With our industry expertise, we have in-depth knowledge of the software to clearly define the fit-gap assessment.
Often, users may not know what they really need until they see development unfolding. Proof of Concept provides a high level understanding of the requirements and features needed for your organization. Check points and review along the way allows you to confirm or edit the requirements early in the process to insure a vivid validation that their needs will be met by the final product. These checkpoints can help to reduce redundant loops that slow down development and insure your initiative is delivered on time.
Business Continuity Planning (BCP)
More and more, businesses are seeing the importance of having a continuity plan that provides a framework and roadmap for the business to follow in the event a catastrophic event occurs, preventing normal business operations. Our approach to assisting a business through plan creation, encompasses five key phases:
Scope:
Ensure key project stakeholders understand the purpose of a Business Continuity Plan for their organization and their role in the creation and support of the BCP.
Design:
Meet with business departments to discuss their requirements as it relates to a BCP and ensure they have the tools and information required to run their department successfully in the event of a significant business interruption.
Build:
Create the plan and review with the business owners to ensure it meets their needs.
Deploy:
Train the team on the plan and then test the plan through a variety of means to identify any open issues or gaps.
Optimize:
The BCP is a living document. As testing provides new information, organizational changes occur, and other revisions to the plan are required, the BCP is updated and reviewed with key stakeholders.