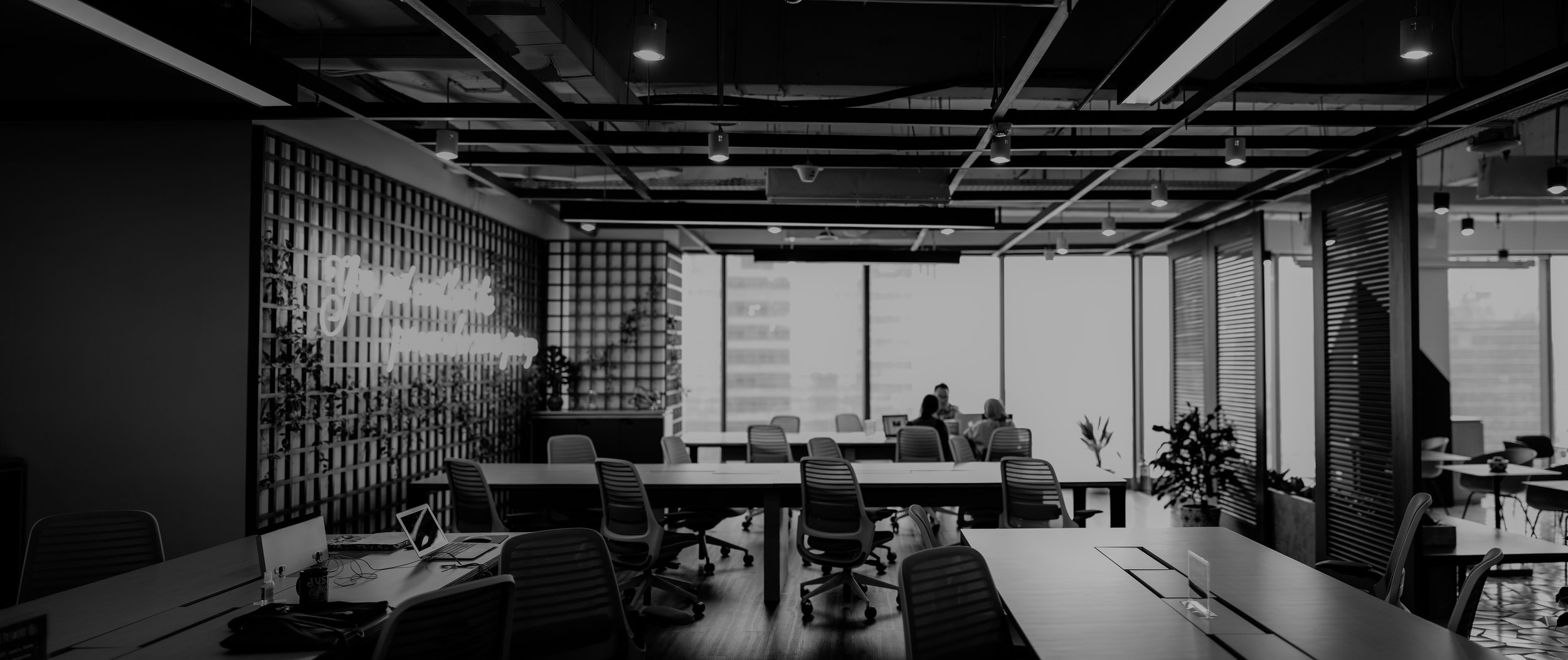 We offer flexible resources to meet your project-specific needs.
One11 Advisors provide synergistic human capital and technology solutions as real estate and alternative investor clients increasingly experience unprecedented organizational growth challenges.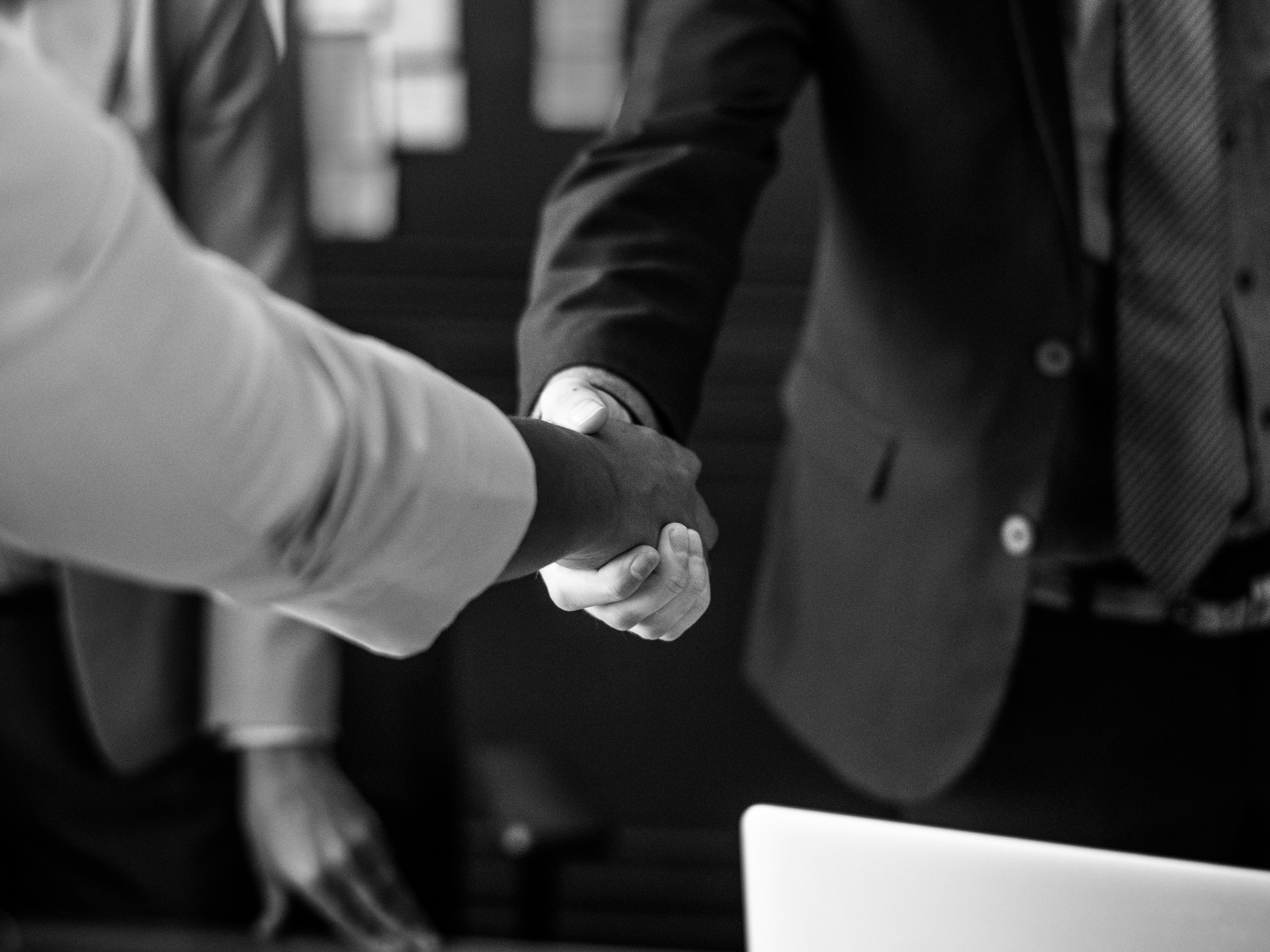 Executive & Professional Search
We offer a broad and creative search process that includes:
Establish and determine search strategy through analysis of client needs and market intelligence
Source and evaluate candidates
Present candidates, organize interviews and facilitate employment offer/reference stage
Hire candidate and periodically follow up with client and candidate once search is closed
Check in on the placement's organizational fit and the progress of the transition
Our Advantages
One11 Advisors' unique platform offers leading edge knowledge of emerging organizational, technology, financial, economic and market trends.

Seasoned leadership team and specialization within Real Estate and Alternative Investments; compelling breadth and depth of industry experience.

Solid reputation for exceptional execution of client engagements.

Highly relationship-oriented services focused on flexible solutions for clients.

Extensive relationship network of high-caliber executive and professional talent.

Direct, multidisciplinary and cross-functional experience gained while involved with best in class organizations.

Value add resource with ability to provide an owner's perspective for search clients and unmatched credibility with candidates.

Timely, expert and competitive resource for accessing top talent.
Contact us to learn how we can
help your organization grow.
For more information, please contact us at: info@one11advisors.com
Contact us to learn how we can
be a value-added resource for your career.
For more information, please contact us and send resume at: resume@one11advisors.com
Typical Roles of Search Assignments
ROLES . . .
President / EVP / SVP / VP / AVP
CEO / CFO / COO / CIO / CTO
Director / Managing Director / Sr. Managing Director
Project Manager
Asset Manager
Property Manager
Acquisitions Manager
Portfolio Manager
General Manager
Construction Manager
Leasing Manager
Development Manager
Underwriter
Account Executive
Data Architect
Applications Support
Solutions Consultant
Associate / Sr. Associate
Financial Analyst
Investment Analyst
Acquisitions Analyst
Asset Management Analyst
Business Analyst
Systems Analyst
Network Analyst

FUNCTIONS . . .
Acquisitions
Asset Management
Portfolio Management
Property Management
Technology
Human Resources
Finance
Lending
Accounting
Legal
Marketing
Investor Relations
Operations
Sales

EMPLOYERS . . .
REIT
Pension Fund Advisor
Private Equity
Investment Management
Family Office
Operator
Developer
Corporate Real Estate
Investment Bank
Consulting
Advisory
Brokerage
Private Investor
Sovereign Wealth Fund
International Investor
Financing

PROPERTY TYPES . . .
Multifamily
Office
Retail
Industrial
Hospitality
Residential
Mixed Use
Self Storage
Land